ABOUT DESIGN STUDIO MICHAEL C. POULSEN
Michael C Poulsen has a master in architecture from the Royal Danish Academy of Fine Arts –The School of Architecture (2000). With a special drive and passion for creating and designing without limitations of scalehe has grown a wide range of areas of competences over the years,, which spans from jewelry and watches to furniture, special inventory, lamps, product design, interior, exhibition design, display casesand architecture. Through 20 years professional experience og leadership responsibilities from one of Scandinavias leading exhibition designcompanies, Michael C. Poulsen has worked with private clients as well as large international companies and institutions in Denmark- and internationally. as a designer, as an adviser and as a project manager.
The design approach is based on the Danish design traditions for great craftmanship and extraordinary quality paired with a perfect harmony between form and function. Michael C. Poulsen has developed his own stylish clean-cut-design with strong graphic lines and where details and sculptural values are highly in focus. On this account Michael C. Poulsen has won numerous prizes and awards within a wide range of design areas. Michael C. Poulsen has designed products for leading furniture producers such as Conde House Co. Ltd (Japan), Karl Andersson & Söner (Sweden) and Bolia.com (Denmark).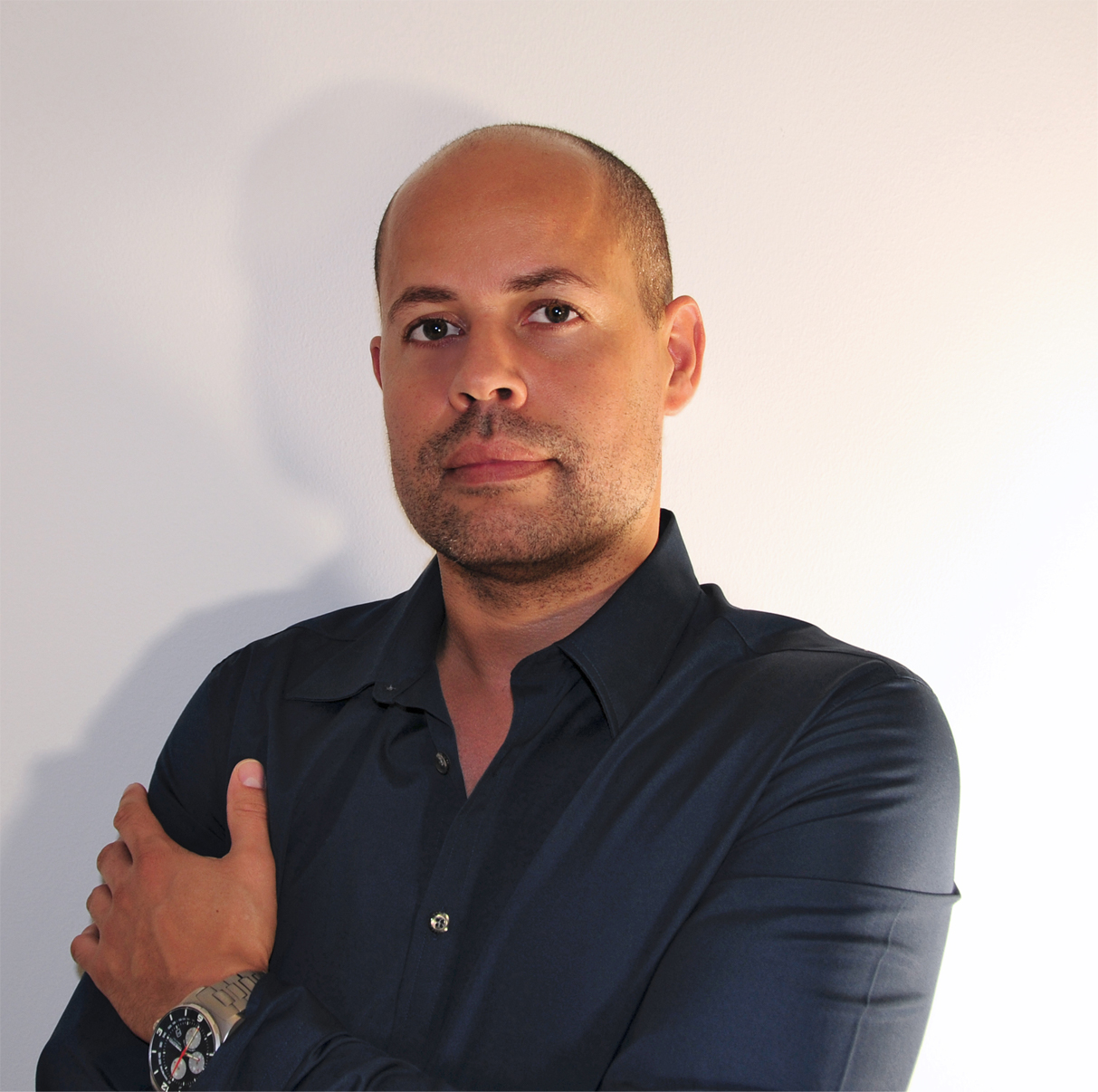 "I consider the smallest design details to be of the greatest importance."
– Michael C. Poulsen